Leadership - What is Your Company's Plan?
Dave Allen
President, AGRI-SEARCH


Leadership...  Who is in charge?  Who will be in charge?  What will happen when things change?  At AGRI-SEARCH, we hear about issues related to leadership every day; some are good, some bad and some are just general concerns about where their company is headed.

Recent conversations have ranged from, "Everyone is walking on pins and needles with the new CEO" to "Our leadership change has brought a breath of fresh air to our company." 

In agriculture, next generation leadership should be on the front burner of every company.  The vision and successful execution of that vision must constantly be evaluated. What about your company?  Is it, like many, in denial that there is an issue, or is it proactively preparing for the next generation of success? 

If you need assistance with succession planning, hiring the proper leader(s) for your company's future, or just have questions about preparing for your future, please contact us.  Also, read "The Next Generation of Leadership", a thought-provoking article also in this newsletter.

Current Open Career Opportunities
At AGRI-SEARCH, our staff is committed to bringing top-tier talent to our clients. Open positions change daily, but the need for quality people is constant in every successful business.

Highlighted below are some of our current open positions we are assisting our clients with. If interested in having us assist you in landing talent for one of your positions, or if one of these opportunities looks attractive to you or someone you know, please contact us.
8003 Engineering Technician Lead Eastern Iowa
An international provider of agricultural integrated equipment is seeking someone with at least two years of experience in an Applications, Production or Technician lead role in a processing environment.



5673 Ingredient Trader - Texas
Passionate trader must have by-product or non-GMO / organics / organic foods trading experience, be by-product driven, and willing to look at all the angles to make good trades.

1249 Applications Engineer - Eastern Iowa
Engineers with at least 5 years experience designing P&ID's, layouts and detailed fabrication and assembly drawings as well as experience sizing and determining equipment and component specifications for process equipment.



Featured Staff -
Meet Vic Heinold
Vic Heinold has served as a valuable member of the AGRI-SEARCH team for over seven years.

 

His outgoing and friendly nature puts everyone who connects with him at ease while his life-long agricultural experience and heart for helping people have led to his success in the recruiting industry.



Born and raised in Kouts, Indiana, Vic grew up around the family business, Heinold Elevator and Feeds, and ultimately joined and led that business through a successful period of growth. His passion for doing the right thing and helping others led to him running for and being elected to the Indiana State Senate.

He left a strong, positive mark on his beloved home state, including his work as a freshman senator in sponsoring a Voter ID bill that passed, was contested in court, and ultimately was upheld by the United States Supreme Court with Vic present in the courtroom as an honored guest.





After serving in the Senate, Vic joined the Consolidated Grain & Barge team as General Manager of their Feed Ingredients Division at their corporate headquarters in Louisiana before joining the AGRI-SEARCH team in 2011.





Conversations with Vic often include family and / or Purdue athletics.

 

An avowed "Boiler by Birth," Vic's Fitbit often records intense cardio workouts while he is watching Boilermaker football or basketball games.

 

He also enjoys helping with high school basketball games.

Most Tuesday and Friday nights you can find him at the scorer's table at North Port High School.

(Pictured with team coaches)

 

But even more passionate is his love for his family, which includes his wife (pictured with one of their daughters), five children and sixteen grandchildren.



Reach out and connect with Vic.

Your day will be brighter when you do.
The Next Generation of Leadership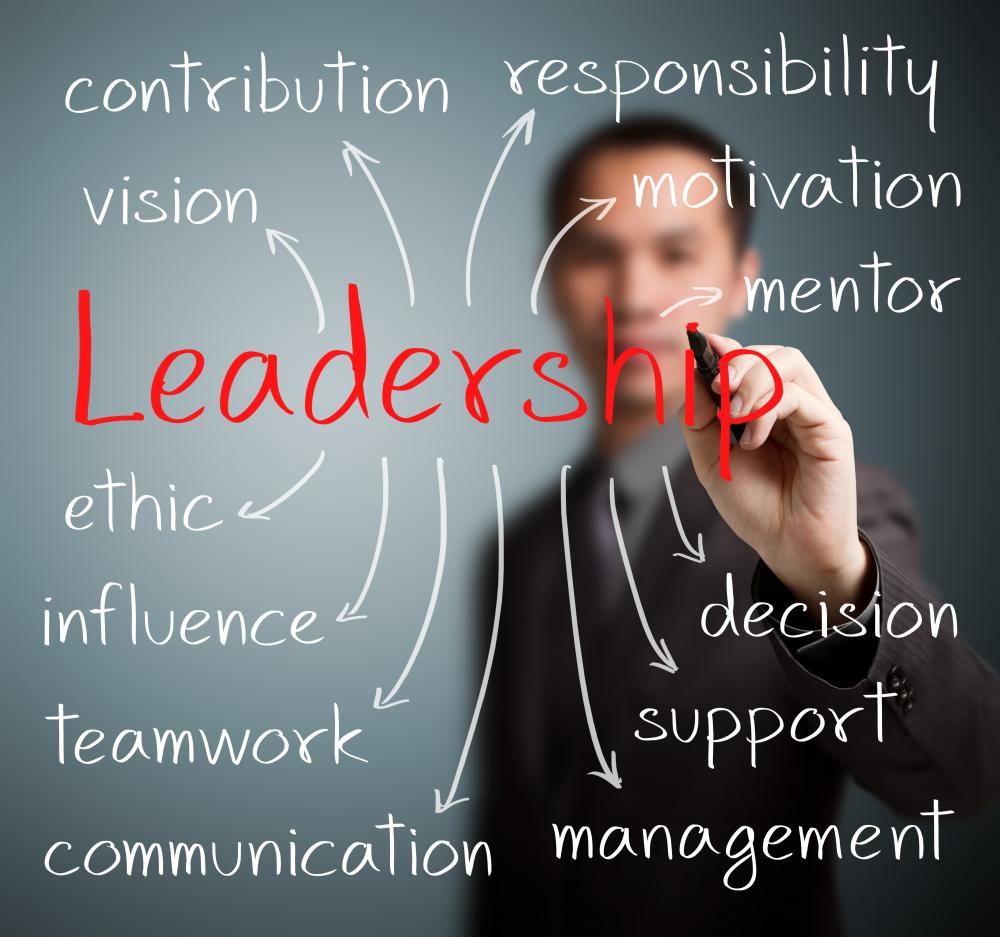 The success of any organization is largely reliant on the strength of the leadership; conveying a vision, formulating strategy, and ultimately driving the direction of a company is no small task. Thus, having a sustained and committed leadership development program can be a key differentiator in the trajectory of a firm. Although bringing in talent from the outside has advantages including fresh ideas, competitive insights and diversification, there is nothing like a home-grown leader. Talent from inside the organization is well versed with the history, processes, systems, structure, and culture already in place. Home-grown talent is also aware of the organization's strengths and perhaps even more importantly, weaknesses; this allows them to make better and more informed growth-oriented decisions.


How does one start to identify the next generation of leadership within the firm? Instead of relying solely on tenure, keep in mind that your future leaders of your company may be hiding in plain sight. How do you bring them out into the open?
Connecting Quality People to
Quality Companies is Our Passion
Our job as professional recruiters is to identify, attract, evaluate, and help our clients land top talent for their team.

  

We are constantly working with quality individuals who are positioned for growth in their career and are open to or actively seeking to make a change.

If your team is seeking talent to make a positive difference in your ability to serve your customers, reach out to us and see if it is something we can assist you with.
Listed below are just a sampling of the talented candidates we have evaluated recently. If you would like to learn more about these or other candidates we have available, please contact us.
Seed Sales / Department Manager

with a proven track record residing in central Illinois.
Grain and Agronomy

professionals with a variety of backgrounds and experience (management, sales and operations) who desire to relocate in the Midwest.
General Managers and CEO's

looking to lead their next challenge.
Agronomy Operator

in northeast Illinois, passionate about the role.
Mechanical and Electrical Controls Engineers

with agricultural processing and handling equipment experience who thrive on solving challenges; many are relocatable.
Grain Merchandisers, Originators and

Traders who are diversely talented, passionate and looking for new challenges.

Growing our Team with
People Passionate about Helping People
At AGRI-SEARCH, our mission states that we "are committed to serving the agricultural industry with integrity, passion and excellence by assisting our candidates to reach their career goals and helping our client companies build successful teams."

If you are competitive; have a strong sales mentality and don't mind being told no; love connecting with and helping people; have a strong agricultural industry background in agronomy, grain, banking, equipment, or other areas and would enjoy the challenges of a recruiting career, contact Dave Allen. We would enjoy having a discussion with you.

Founded in 1995, AGRI-SEARCH is a professional recruiting firm providing clients with customized recruiting solutions in various niches within the agricultural industry.
Our success results from our industry focus, our specialized approach to recruiting, and our staff's lifelong roots in, dedication to, and vast understanding and knowledge of the agricultural industry.